In today's job market, there's plenty of competition for the best applicants.  Finding creative ways to recruit the best potential employees will make your company stand out, increasing opportunities to find your ideal candidate.  Try these strategies to improve your recruiting and get the results you want.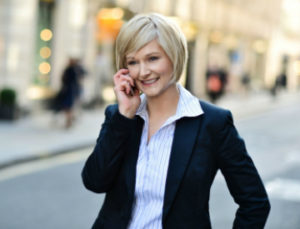 Find your dream candidates and use a personal touch – Since your ideal candidate is usually already employed, find a way to show you care and go out of your way to show them why they'll be happier at your company.  This approach can also create word of mouth buzz, making a position at your company that much more desirable.
Use non-traditional media – Posting a written job description is something everyone does.  Using a podcast, YouTube video or other non-traditional media will make your company stand out.  It can effectively convey the corporate culture, really making an impression with your potential employee.
Offer referral incentives and publicize them – Current employees or others outside the company probably know someone with the qualifications you need.  This also increases the chances of a positive group dynamic in the workplace.  Others are taking a lot of the work out of recruiting for you, so offer a reward for a job well done.
Advertise where your ideal employee will see it – This doesn't mean you have to go to extremes or rent a billboard.  You can use physical locations of course, but a better solution might be to buy some keyword advertising, especially if your ideal candidate needs to have very specific skills.
Attend events other than job fairs – Have a presence at events attended by people with the qualifications you're looking for.  You will already know they have a passion for their work. And meeting and talking to them outside the interview environment will give you a better feel for what they're really like.
Making sure your company has creative ways to recruit the best potential employees will make your efforts much more effective.